Did you know it was Co-op Fortnight 22June-5July? Neither did we! There are more than 7,000 co-operatives in UK, working in all parts of the economy and they look like any other business except they're owned and run by their members. New Plymouth has been working with a lot of charities, social enterprises and community interest companies this week and we're inspired to research becoming a Co-operative in the future.
On 19 June we were interviewed by charity CR Radio and we're very grateful to station manager Dave Simpson for the opportunity to share a little about our journey so far.
On 29 June we updated our web site with a new batch of images from charity The Island Trust and we're very grateful to their fundraising manager Emma Pate for the opportunity to donate some of our profit from Kids T Shirts.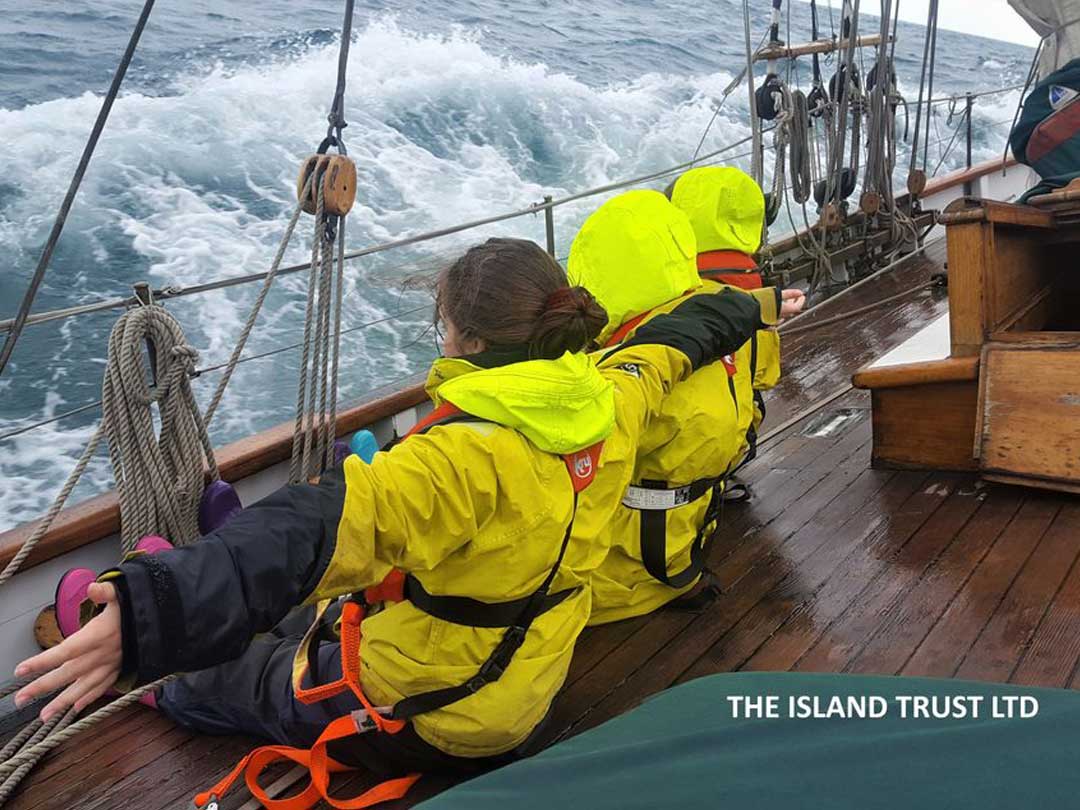 On 30 June we donated a sample to Matt Pontin of Fotonow CIC and are about to book a photo shoot with them. See an example of their work below taken in their studio whilst product testing our jacket: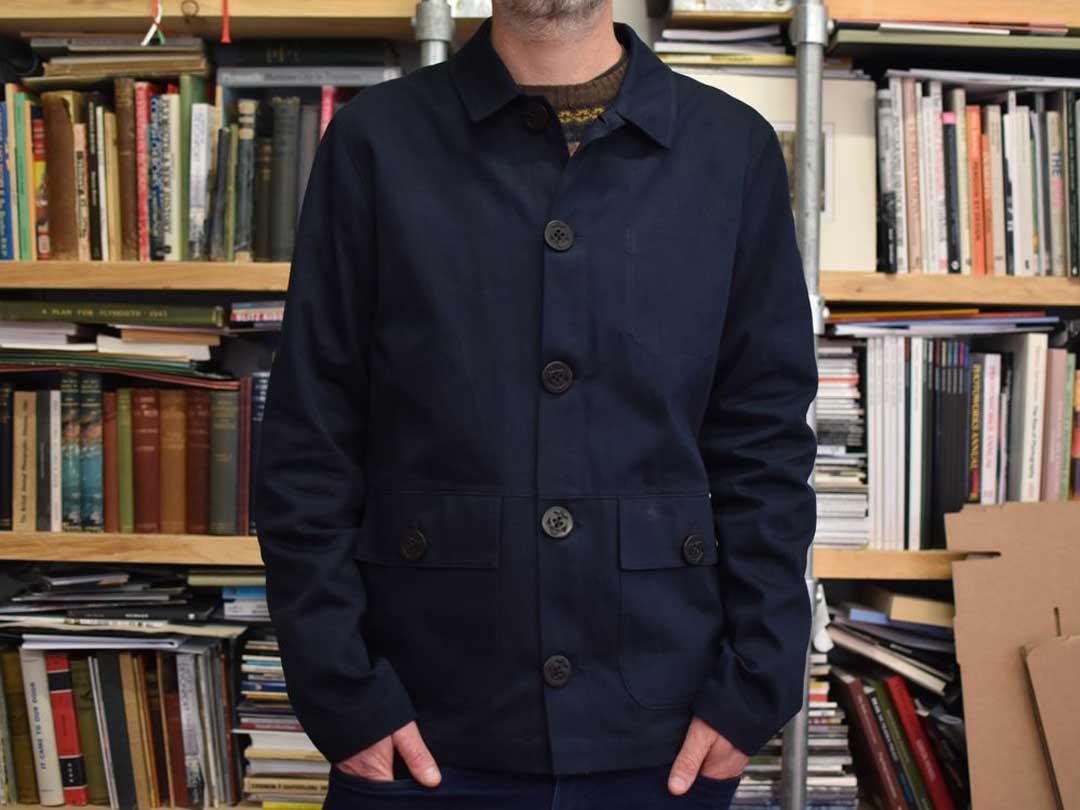 On 2 July we asked The Albion Workshop to try and make us buttons in wood or metal or other reusable/recyclable material other than plastic!
Now back to the idea of setting up our business as a co-operatrive. The co-op economy report 2020 confirms co-op start up businesses are almost twice as likely to survive the first 5 years than any other type of business. This is what inspires us the most, a business that is sustainable in every way and having members ideally with expertise to offer seems the best way.
We would rather not be run by institutional investors or distant shareholders to help us grow. A charity has many benefits but we would rather not rely on a source of grants that may or may not exist in the future as policies change.
This is what the experts say about the co-op structure:
"As businesses owned and run by their members, co-operatives offer a solution to the growing sense of powerlessness people feel over business and the economy, giving them control of the businesses they are closest to – whether they shop at them, work at them or supply them."
If you have a passion and a skill in sustainable fashion we would love to hear from you and explore setting up our structure as a co-operative.