Our idea was to help bring life back to the former Jaeger factory in Plymouth and make durable British clothing inspired by naval workwear.
The Devonport Jacket and The Stoke Boiler Suit are made by hand to your order, let us know your size and when you'd like to receive it and we'll deliver free of charge.
The unisex jacket and women's boiler suit use the best luxury weave heavy weight Cotton Drill we could find from a British supplier. Weather proofed and triple stitched, New Plymouth clothing is designed to look better with age.
We have worked hard on an ethical supply chain. This includes sourcing talent and materials from Plymouth and rest of the UK to produce durable classic clothing. Available in any colour as long as its Navy, we make clothing for people who lead colourful lives.
New Plymouth defines the spirit of the UK as we work with the rest of the planet to make a sustainable future. Navigating as one we say "Love one another, preserve your victuals, keep good company"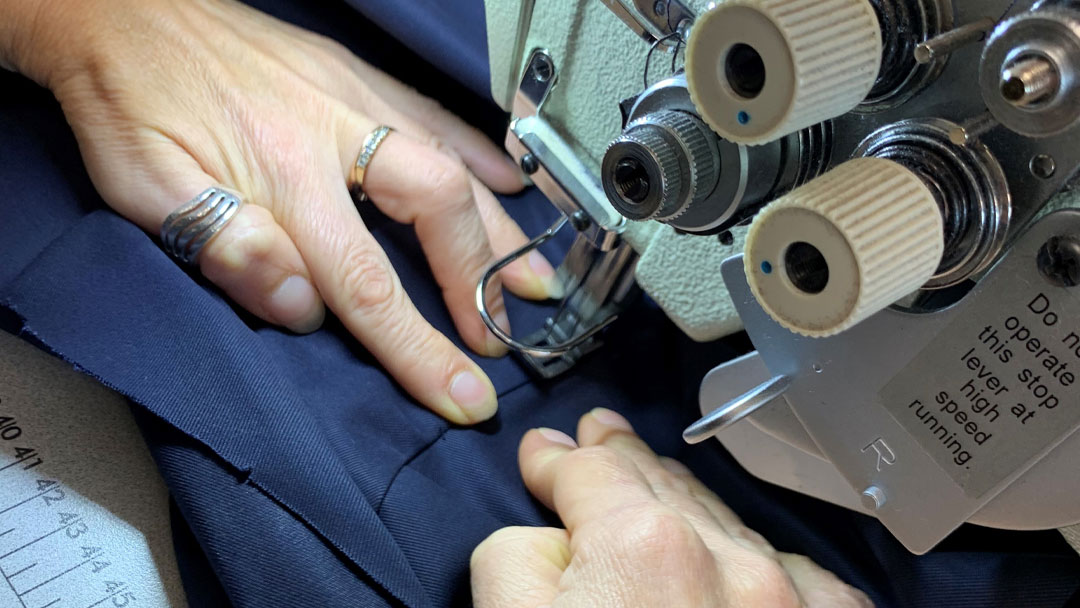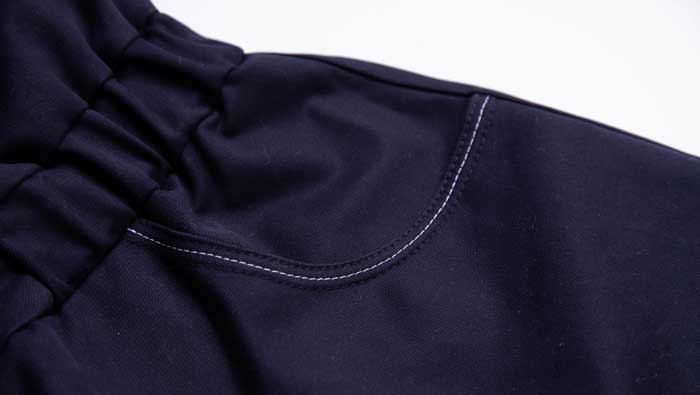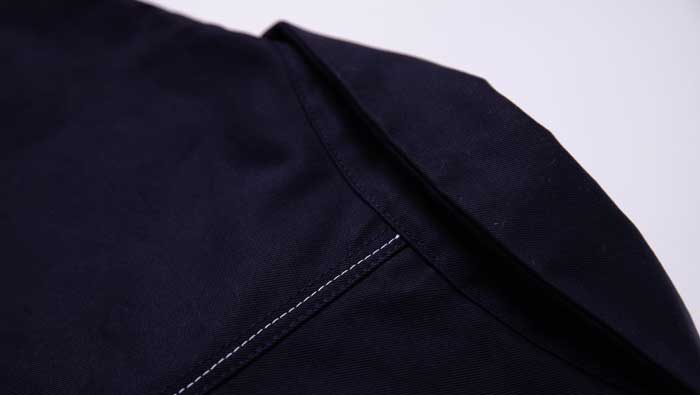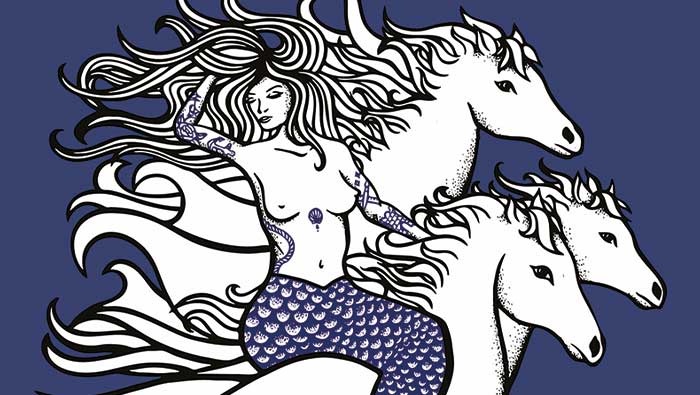 Limited Art Prints & Pin Badges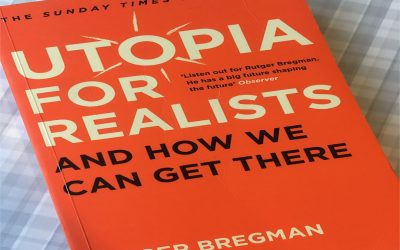 New Plymouth launched in 2020 after a few years research. We thought the timing was perfect to introduce our durable clothing products and make a contribution to a better future around the corner. The world paused in 2020 and so many people and businesses were talking...
read more