There were nine female muses in Greek Mythology. A definition of muse is "a person or personified force who is the source of inspiration for a creative artist" – at New Plymouth it started with the female personification of Britain, also known as Britannia.
Andy Warhol had Edie Sedgwick, Quentin Tarantino has Uma Thurman. Once we started thinking about the female personification of Britain it was easy to pick our muse – call us greedy but we have two!
Two busy working mums and one is our co-founder in Plymouth and constant source of inspiration (above). Feminism has come along way in the last 100 years and we find these key dates interesting! During the First World War an estimated 2 million women replaced men in traditionally male jobs and 1918 was a special year – women could stand for parliament and also vote.
Our other muse is a self employed parent in Cambridge with three children (below). In our opinion Britain has struggled in the last few hundred years with issues like gender, race, diversity and distribution of wealth. We can achieve a lot with a community led bottom up approach in our neighbourhoods but if we think about what decision makers at the top are doing, what do you think about the UK government Diversity and Inclusion Strategy?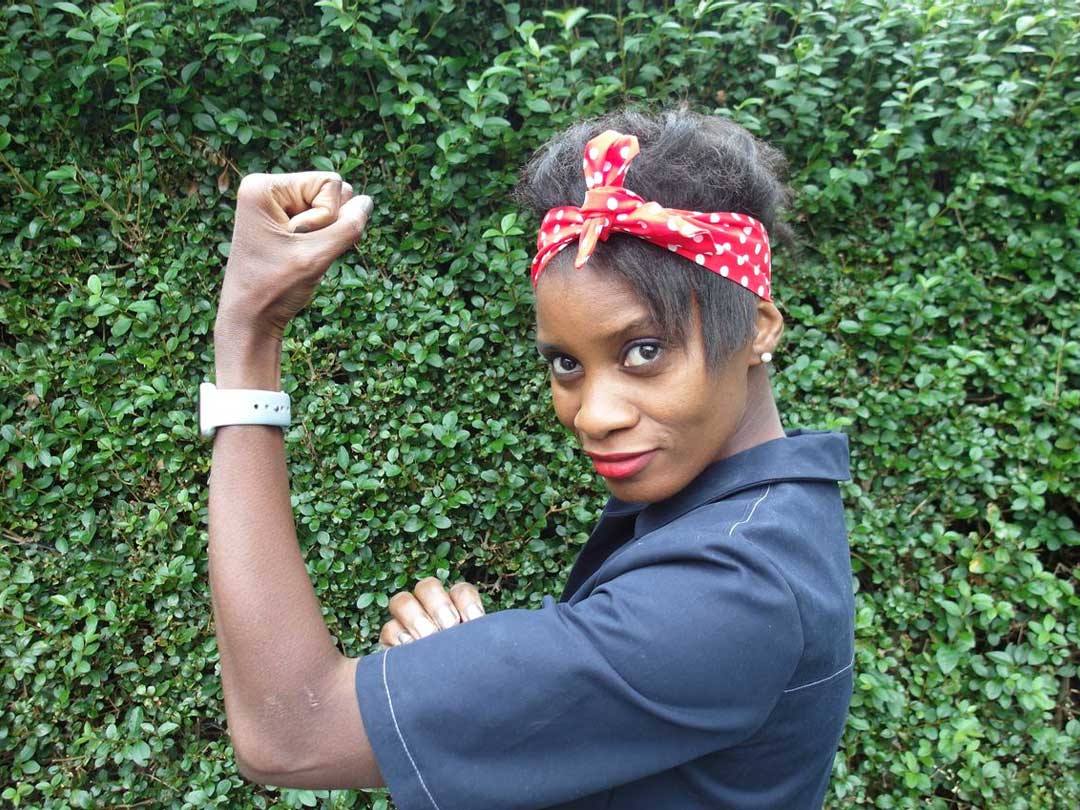 We started thinking about Britannia, the ancient female personification of Britain. We're thrilled to have moved on with the help of these two amazing women as the muse for our women's boiler suit.
Made by hand in the former Jaeger factory in Plymouth, we use hard wearing cotton twill fluorocarbon proofed to provide weather resistance. Made to last and put up with parenting and work and a night out!
We're proud to be buying British talent and materials and paying British wages, that's why the women's boiler suit is a slow fashion classic! Pre order now for delivery early 2021.