My father learned to sail in Plymouth and later in life sailed the Atlantic. He never competed against other sailors and instead enjoyed the challenge, comradeship and art of sailing. I wouldn't have started New Plymouth without his inspiration and advice and its made me regard it as a young family business that hopefully will be run by one or all of my children in the future!
The 36th America's Cup is in March 2021, the same month we launch the Jacket and Boiler Suit we're making in Plymouth. It's interesting to read how the story of the race began as a design and engineering challenge as part of The Great Exhibition of the Works of Industry of All Nations (aka World's Fair 1851). The Americans designed and built a boat, sailed the Atlantic and won a race in the English Channel. Now it's a massive corporate deal sponsored by Prada and to win the America's Cup away from the defending Royal New Zealand Yacht Squadron first you have to win the Prada Cup.
Britain has never won the America's Cup so we wish the Royal Yacht Squadron, the Ineos Team and the boat Britannia the best of luck. We would have preferred their HQ building to be in Plymouth, not Portsmouth, but oh well!
We have our HQ building in Plymouth and are proud to be using the former Jaeger factory and helping to bring it back into use as a clothing manufacturing hub. Maybe one day the entire building will be humming to the sound of machines again making sustainable British clothes.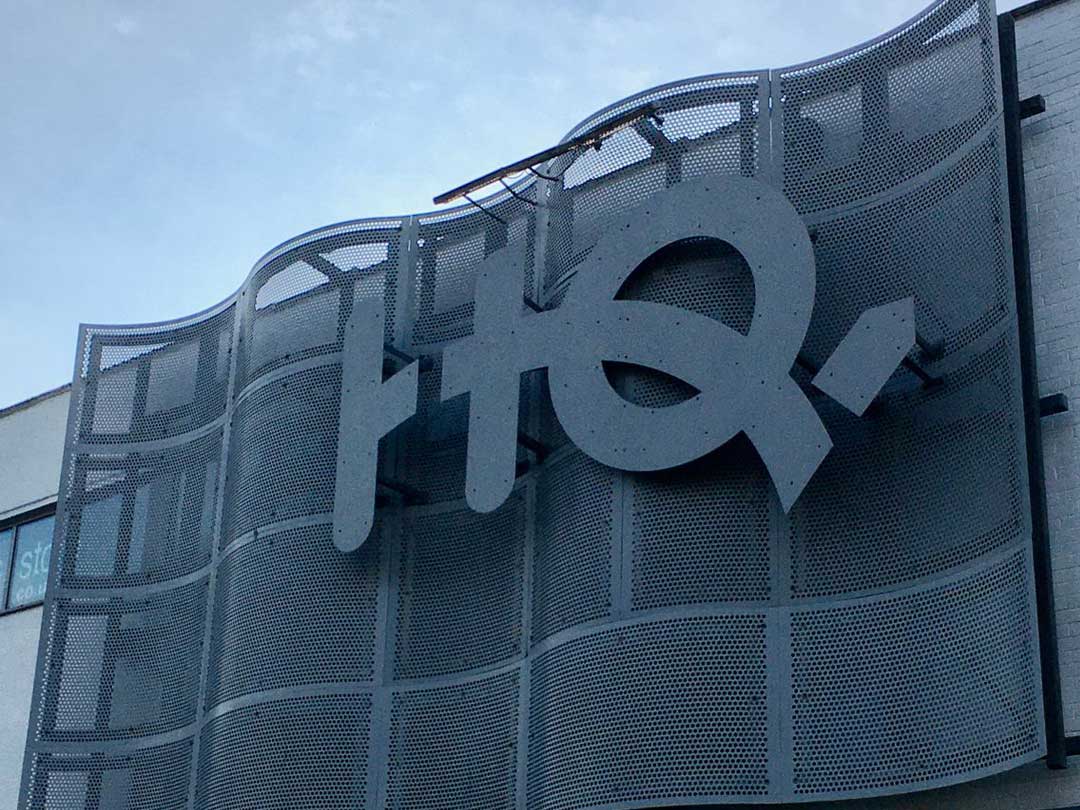 New Plymouth is on a journey to establish a family business so it's unlikely to expand like Prada or like the America's Cup it sponsors. We'd be happy to stick to our roots focused on design and manufacturing quality and want to win at making long lasting slow fashion classics. There is no second place when it comes to winning the challenge of becoming an ethical clothing company.